Show your quick of eye and deft of hand with this game!
Expression Puzzle Building Blocks
is a board game that perfect to play in parties with your friends and family. It is full of excitement with
building blocks to match the face on the card in the fastest way!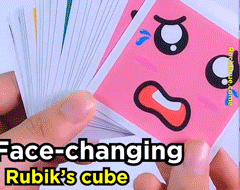 Colorful & Fun
- Improving your kids' patience, imagination and intellectual development!
Train their color recognition, reaction while bringing them fun
. It can be played by multiple players to have a battle in parties.
Have fun at parties!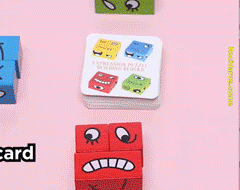 FEATURES: