HIDE YOUR BOTTOM TO AVOID WEIRD LOOK FROM OTHERS!
Layer up using the
Winter Layered Fake Inner Top
! Create decent or pop styles with the
illusion of layered shirts
. Adjust the level to fit your
outer shirts, sweaters or hoodies
.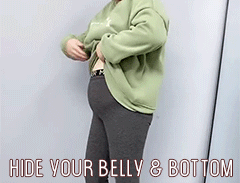 Keep belly warm
but avoid getting sweat
from underarms by over-layered sweaters.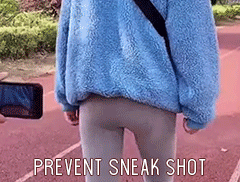 Not only winter layering, you can wear them in summer time as the
tube top or skirt
!