In the United States alone, just over29 millionpeople have been diagnosed with some form of diabetes
That's about9.3percent of the population as a whole. Another8.1million people likely have diabetes and
are undiagnosed.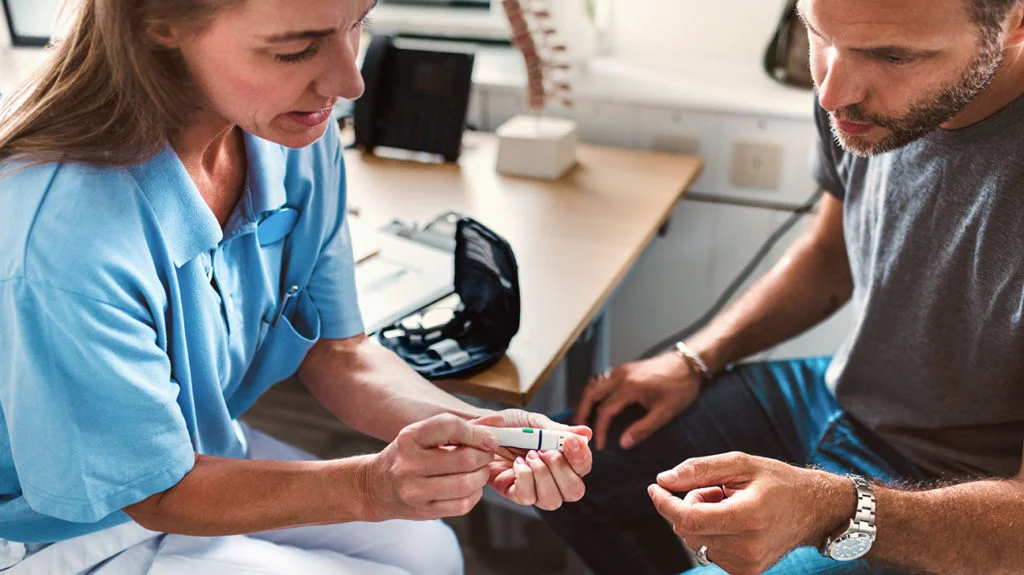 Just because you are one of those 9 percent doesn't mean you only have a few options when it comes to selecting
fashionable diabetic shoes. We offer a grand selection of diabetic shoes that are not only functional
and comfortable, but stylish as well.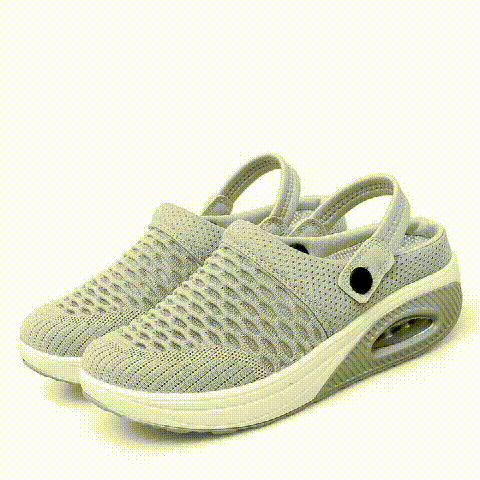 As a diabetic walker, you will need to pay careful attention to preventing foot problems such as blisters and calluses.
Walk-related foot injuries tend to occur when a walker wears a shoe that is either the wrong type of shoe or a poor fit
for their feet.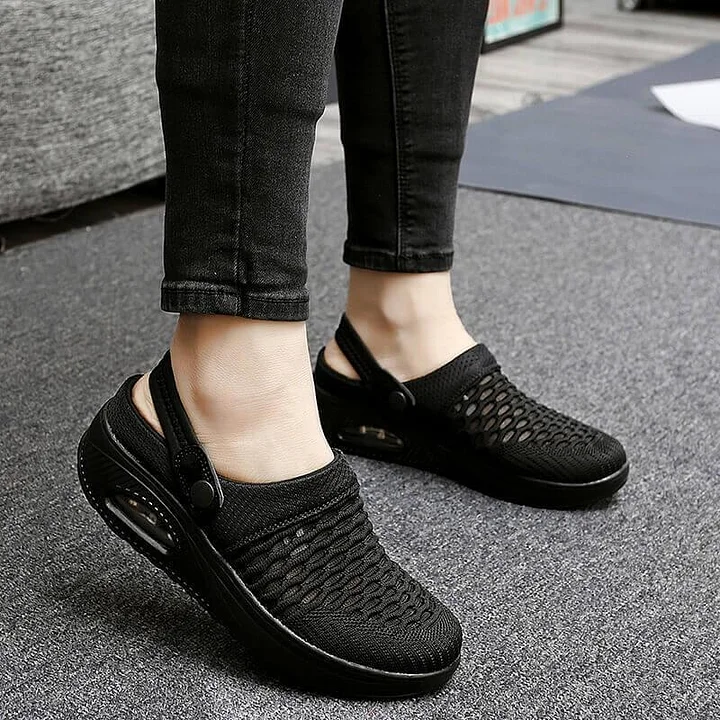 Women who have diabetic neuropathy in their feet have to take precautions to guard against wounds on their feet.An ulcer can develop under the foot in
just a few hours. Orthopedic diabetic footwear can prevent complications, whichcan include ulcers, calluses and strain.Left untreated, these complications
can ultimately lead to amputation.Fortunately, most diabetic foot problems can be prevented by purchasing a pair of properly fitting diabetic walking shoesand paying
proper attention to diabetic foot care.

THESE SANDALS DON'T JUST LOOK AMAZING! THEY ALSO PROVIDE SUPPORT FOR YOUR FEET!
#1 2021 | Premium Quality | Reduces Pain | Posture Correction | Even Pressure Distribution
How do I find my shoe size?
Note: The width can be chosen one size larger to maintain the shoe fit.

Size Table
Size Chart: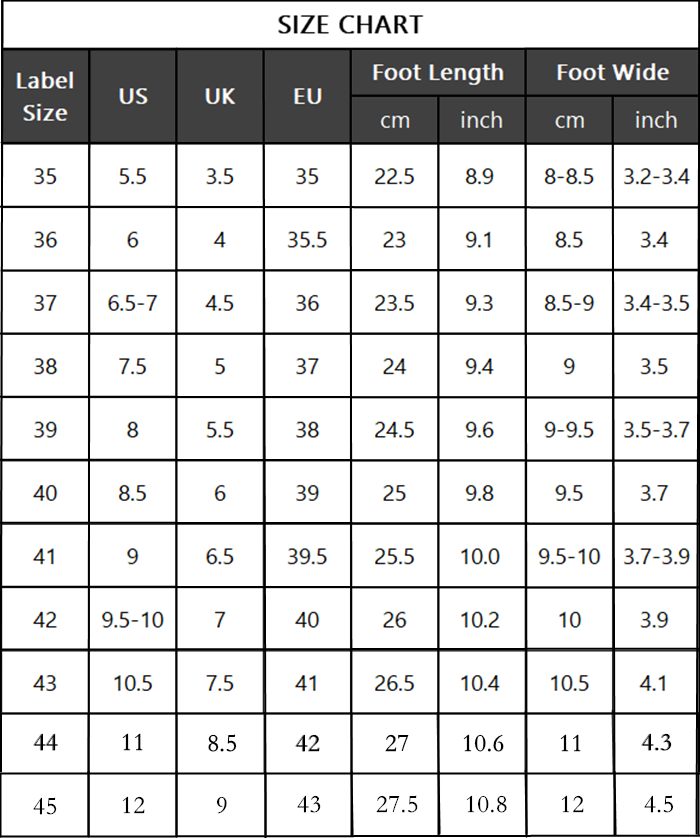 THIS SANDAL DOESN'T JUST LOOK AMAZING, IT ALSO HELPS TO FIX YOUR FOOT POSTURE!
#1 | PREMIUM QUALITY | REDUCES PAIN | POSTURE CORRECTION | EVEN PRESSURE DISTRIBUTION
Designed By Professional Podiatrists & Orthopedists, Premium Orthopedic Bunion Sandals Corrects Posture & Eliminates Muscle Imbalances By Moving Angled
Toes Back To Its Original Position To Realign Skeleton Positioning.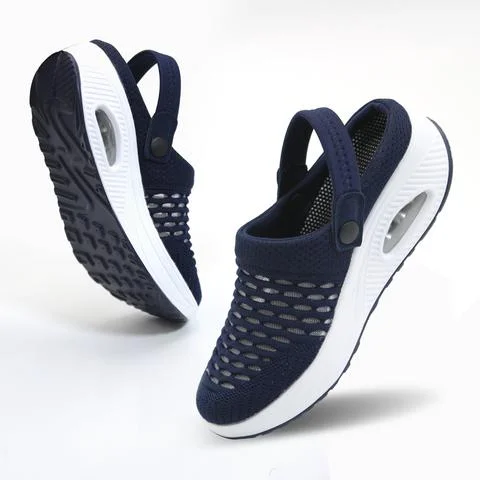 POSTURE CORRECTION
Straighten Your Hips, Correct Knock Knees & Muscle Imbalance By Adjusting The Structure Of Your Feet. Walk through life pain-free and in 100% physical condition.
Managing diabetes goes beyond diet and lifestyle. It also means taking care of your foot health and wearing supportive shoes to help manage any foot
complications that may arise. Our Quhroic™ shoes are designed for those managing diabetes. Constructed with high-quality material and a functional
design, our collection of shoes will help prevent skin irritation and discomfort.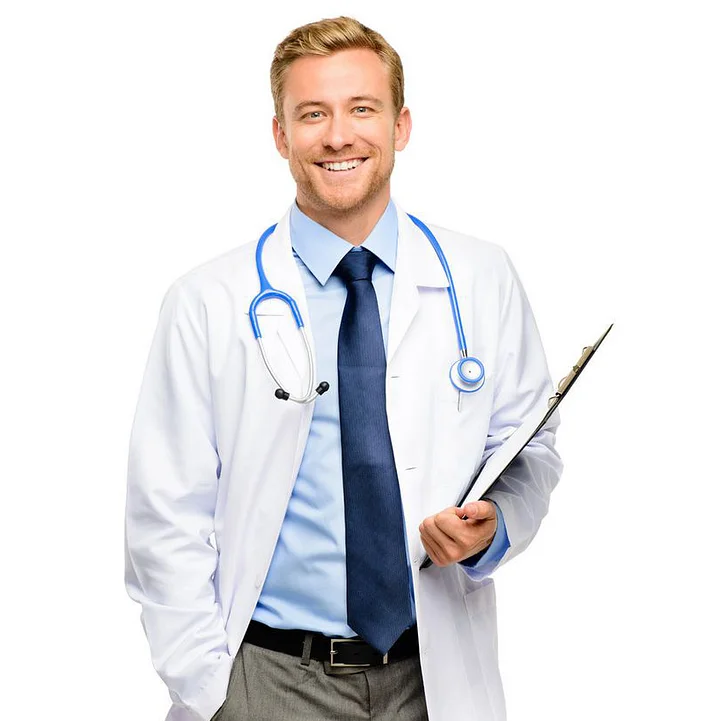 NANO-FOAM FOR ULTRA COMFORTABLE ORTHOTICS
The Walking shoes important invention used in this pair of Boots is the sole made by nano-foam - the next generation of memory soles which will
transform to fit and comfortably hug your feet, where ever you go.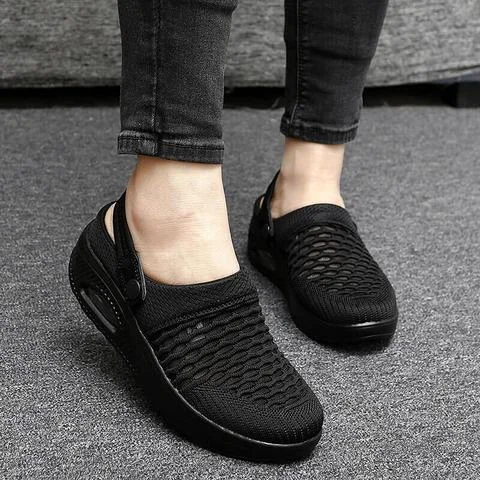 BUNION ALIGNMENT
Separate, Straighten And Align Your Toes.

EVEN PRESSURE DISTRIBUTION
Our Three - Arch - Support Design Makes Sure Your Weight Is Evenly Distributed Across The Toes, Arch & Ball Of Your Feet.

DON'T TAKE OUR WORD FOR IT, HERE IS WHAT OUR CUSTOMERS ARE SAYING: